Cotton bollworm control is of utmost importance to farmers as these pests can cause severe damage to cotton crops. One of the most effective ways to control bollworms is to use the right medicines. In this article, we'll explore different pharmaceutical methods of killing bollworms.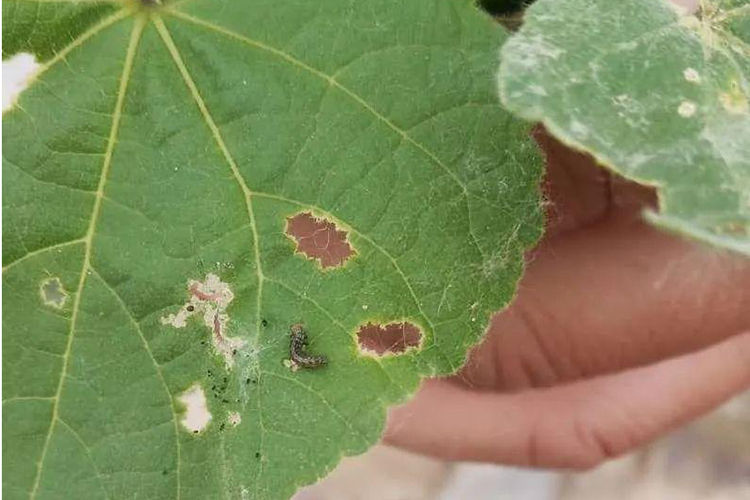 Identifying the cotton bollworm
Before delving into remedies, it's important to understand what bollworms are. Cotton bollworm, also known as cotton bollworm, is a common pest of cotton plants. These worms feed on the flowers, buds and bolls of cotton plants, causing yield loss and financial loss for farmers.
Medication method
There are a variety of pharmaceutical methods that can be used to control bollworms. One popular method is the use of pesticides. These chemicals can be sprayed on cotton plants to kill bollworms. However, it is important to use pesticides sparingly and follow recommended application rates to minimize negative impacts on the environment.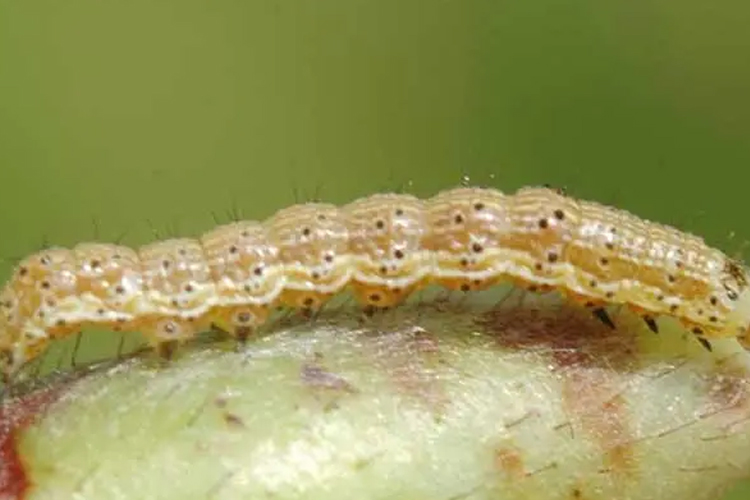 Another effective method of controlling cotton bollworm is biological control. This method involves introducing natural enemies of the bollworm, such as parasitic wasps or predators such as spiders and ladybugs, to control their numbers. These beneficial insects help control bollworm populations and reduce the need for overuse of pesticides.
Integrated pest management
Integrated Pest Management (IPM) is a holistic approach that combines several methods to control cotton bollworm. IPM involves managing pest populations using a combination of cultural practices, biological control, and targeted pesticide applications. This approach focuses on long-term prevention and reducing reliance on chemical pesticides.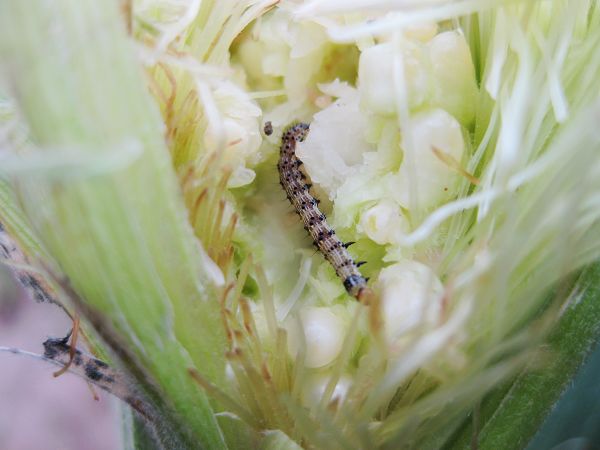 Genetic modification
In recent years, scientists have developed genetically modified cotton plants that are resistant to bollworms. These plants contain a toxin that kills bollworms when they eat them. This genetic modification has been proven to be an effective way to reduce the harm of cotton bollworm.
Conclusion
Controlling bollworms is vital for farmers to protect cotton crops and ensure high yields. Pharmaceutical approaches such as the use of insecticides, biological control, integrated pest management, and genetic modification can help manage bollworm populations effectively. Farmers must choose the most suitable method according to their specific situation and prioritize sustainable and environmentally friendly methods to control this destructive pest. By implementing these control measures, farmers can significantly reduce the economic impact of bollworm on their crops.