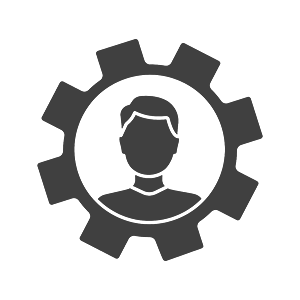 10+professional export pesticides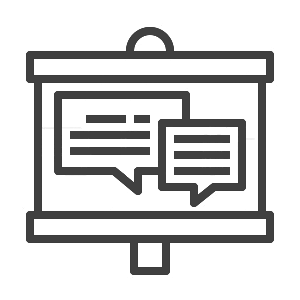 Professional guidance on pesticides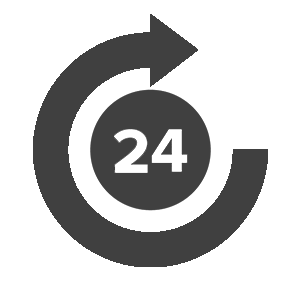 24-hour professional service
Awiner Biotech-pesticide suppliers

Awiner Biotech Co., Ltd. is located in Shijiazhuang city, Hebei Province, China. Our company has focused on agricultural pesticide products. for about 11 years. Awiner Biotech is a pesticide supplier that provides customized pesticides to customers around the world.The packaging and content of pesticides can be customized for customers, and the customer's logo can be added. Pesticides that can be produced include agricultural insecticides, herbicides, fungicides and plant growth regulators, as well as cockroach and rat poisons.
If you need an excellent, reliable pesticide suppliers, be sure to contact Awiner. Because we have a strong design and technical team, we are able to design packaging for you. And can provide you with your local pesticide technology and sales guidance. Help your business!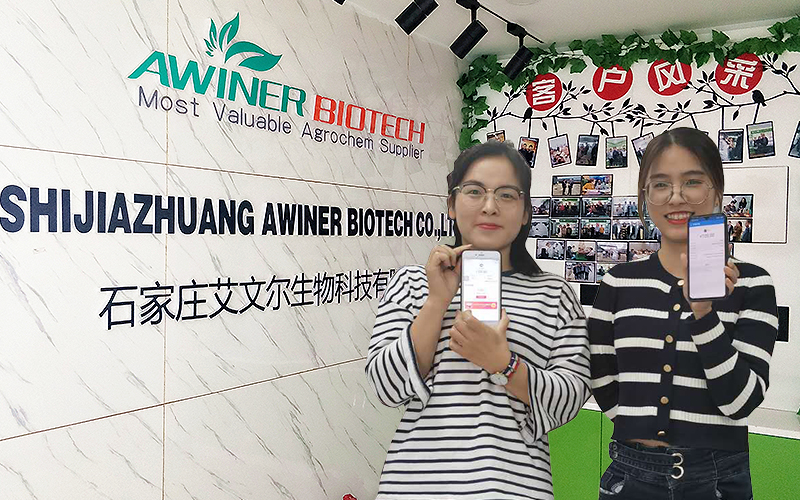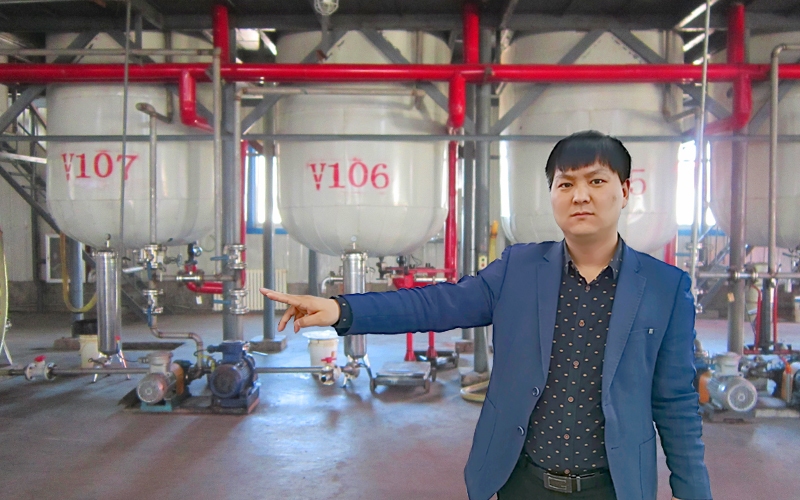 What Awiner Biotech can offer its customers?

Our company has focused on pesticide production and export for more than 11 years. It has 2 own pesticide factories and a pesticide technical team, as well as 10 designated cooperative factories, capable of producing various pesticide formulations, including EC, WP, WDG, DF, etc. Pesticides that can be produced include acetamiprid, imidacloprid, emamectin benzoate, abamectin, etc. Another herbicide factory specializes in the production of glyphosate, among others.
The company has been customizing pesticides for customers in Yemen, Iraq, Russia, Uzbekistan, Cameroon and other countries all year round. If you would like to improve your business, please be sure to contact us. Our team will help you do your business better locally.
Affordable pesticide suppliers for agricultural pesticides products
Awiner Biotech treats every customer as a friend and is committed to developing together with customers to achieve a two-way win-win situation. We help customers control costs at the most favorable prices and transfer the largest profit margins to customers, hoping that their business will get better and better. While supporting large orders, we also have a dedicated team to support small orders that are just starting out. We believe that with the support of a strong supply chain like Awiner, every pesticide dealer who cooperates with us can take off in business.
Awiner Biotech is committed to becoming the best pesticide suppliers and hopes to get your support!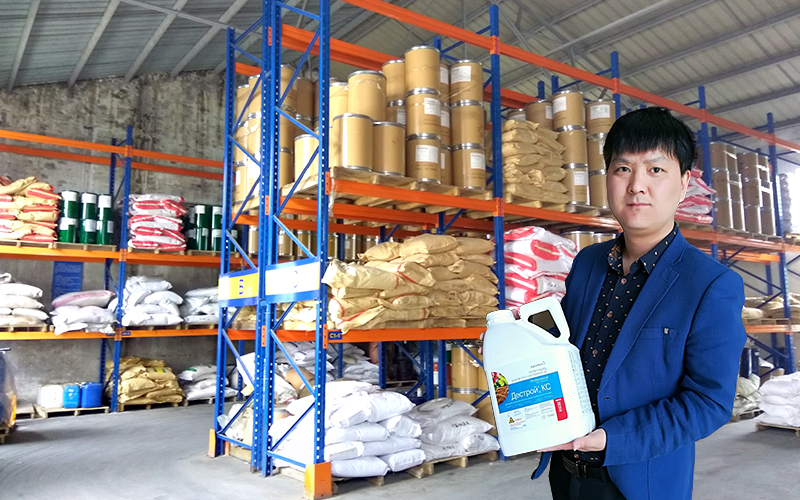 Our factory
Awiner has 3 modern pesticide production enterprises, each of which uses first-class production technology, complete equipment and professional management personnel.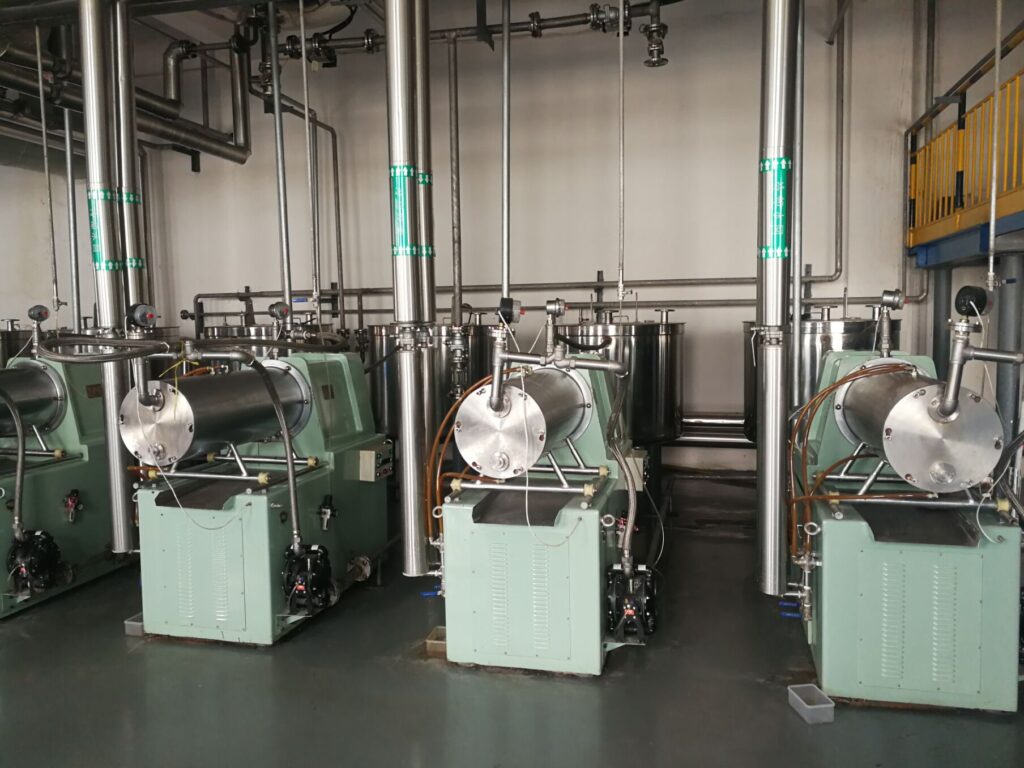 Certificate
Awiner has various export licenses and various honorary certificates issued by the Chinese government.Awiner company has been awarded "Import and Export Integrity Enterprise" by Hebei Province for many years, an excellent enterprise. The company has a number of SGS certificates. And the company has a certificate issued by the Chinese government for regular production and sales of pesticides.