Argentina's main grain-producing areas suffer worst drought in 50 years.
Reported on October 2, local time in Argentina. The province of Buenos Aires, the country's main food-producing area, is experiencing an unprecedented drought crisis.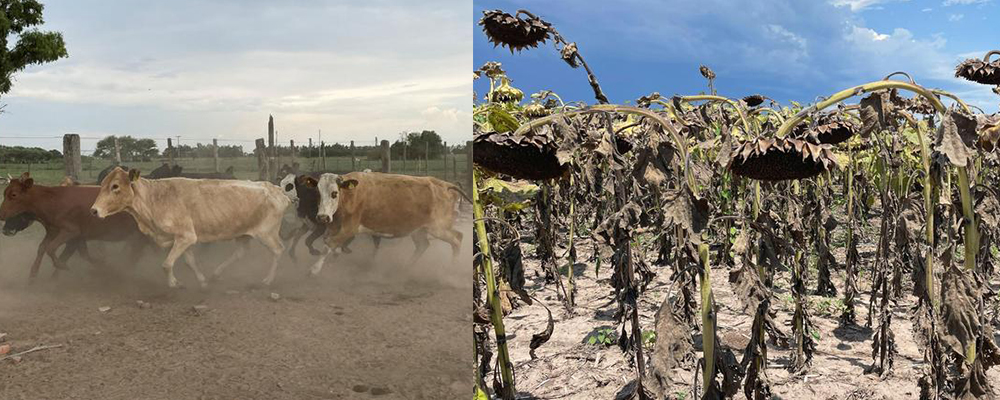 Rainfall so far in 2023 is only 284mm. This is half the historical average rainfall. It is also the lowest record in 50 years.
A bumper harvest was originally scheduled for November and December, but successive droughts have dried up the wheat. The situation is so serious that the government needs to restrict transportation to ensure domestic wheat flour supply. Now across the fertile Pampas plains, soybean and corn farmers are facing their toughest start in years.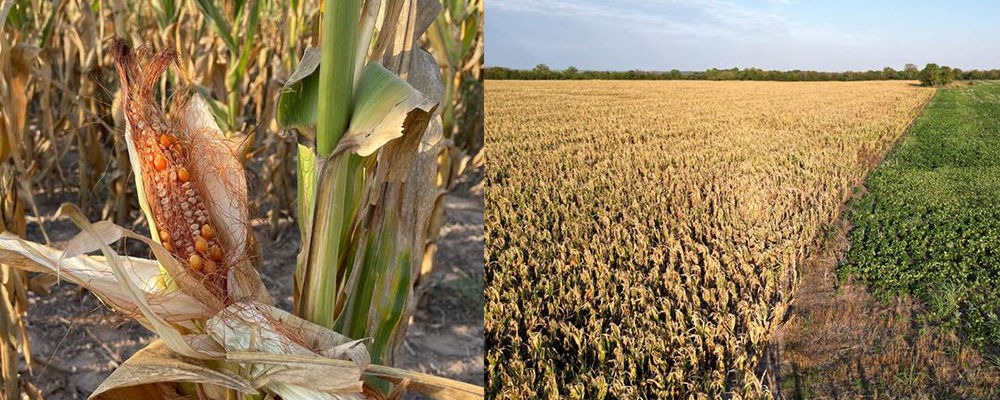 It is now a critical period for wheat and barley crops to fill their grains, and severe drought will lead to a sharp decline in future grain production. The drought has also caused local perennial pasture production to plummet, directly affecting livestock production and pushing up dairy product prices.
Due to the emergency situation, the Carlos Tejedor Agricultural Association, the Argentine Colonia El Toro Agricultural Federation, the Local Business Federation and other institutions jointly called on the local government to announce Carlos Tejedor's entry into agriculture and agriculture as soon as possible. A state of business disaster and a proposal to extend it until at least 2024.