Pesticide Supplier
Company Profile
Shijiazhuang Awiner Biotech Co.,Ltd
Awiner Biotech was founded in 2006,
located in north of China-Shijiazhuang, Hebei Province.
The city is close to our capital Beijing, transportation is convenient.
Factory is committed to research,
produce and distribute agrochemicals.
mainly deal with pesticides, herbicides,
fungicides, plant growth regulator
and public health pesticides.
---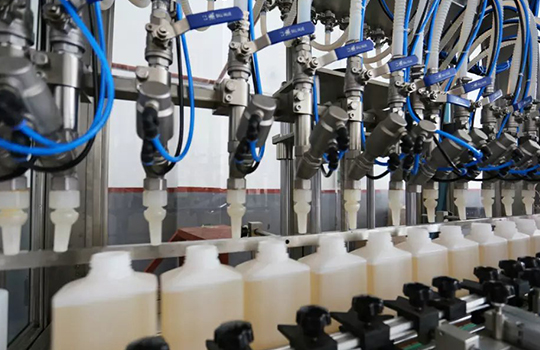 Advanced production lines and professional technicians are responsible for each bottle of pesticide.
Our client
Every year Awiner will go abroad to visit customers, or receive foreign customers in China, customers come from Yemen, Dubai, Turkey, Sri Lanka, Uzbekistan and so on.We are able to provide quality cooperation, meticulous and thoughtful services to global pesticide distributors.
Our Story
Awiner
One of the main strengths of Awiner Biotech Company is their consistent focus on innovation in pesticide production. Using cutting-edge biotechnology, the company has successfully developed environmentally friendly and efficient pesticides. Awiner's relentless pursuit of research and development results in products that effectively control pests while minimizing harm to the surrounding environment, providing farmers with sustainable and long-term solutions.
Awiner Biotech Company recognizes the importance of environmental protection and sustainable agricultural practices. They actively adopt advanced technology in the manufacturing process to minimize the negative impact on the ecosystem. Awiner's commitment to sustainability is reflected in their commitment to reducing pesticide residues in harvests, thereby ensuring the health and safety of consumers and the planet.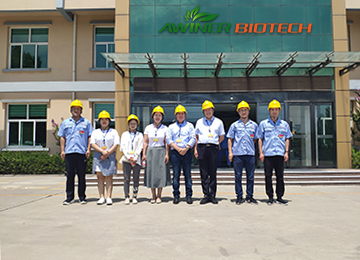 Exhibition
Awiner Boitech participates in domestic and foreign exhibitions every year to gain an in-depth understanding of industry changes and keep up with industry trends.